We're here to help and to "Build On" together with you.
The SINHAI was founded in 2001 in Baoding , a city nearby Beijing, china.
Today the company is a renowned player in the Chinese market about the production of sheets and polycarbonate systems.
SINHAI polycarbonate sheet is commonly used in different fields, such as construction, agriculture, advertisement,DIY decoration and etc.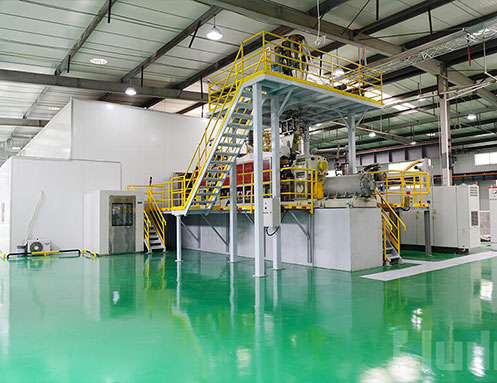 We take pride of giving service to almost everywhere of all over the world with a Professional, good humored, young dynamic team by overcoming the difficulties.
Whether you're a professional working on a commercial project or a DIY/Home & Garden user with a desire to enhance your living space, our goal is to understand and meet your needs.
With Strict Quality Control System, Supervise The Whole Process From Raw Materials, Production, Quality Inspection, Packaging And Delivery!
You Can See Your Products In Every Step(Production-Package-Delivery)As You Like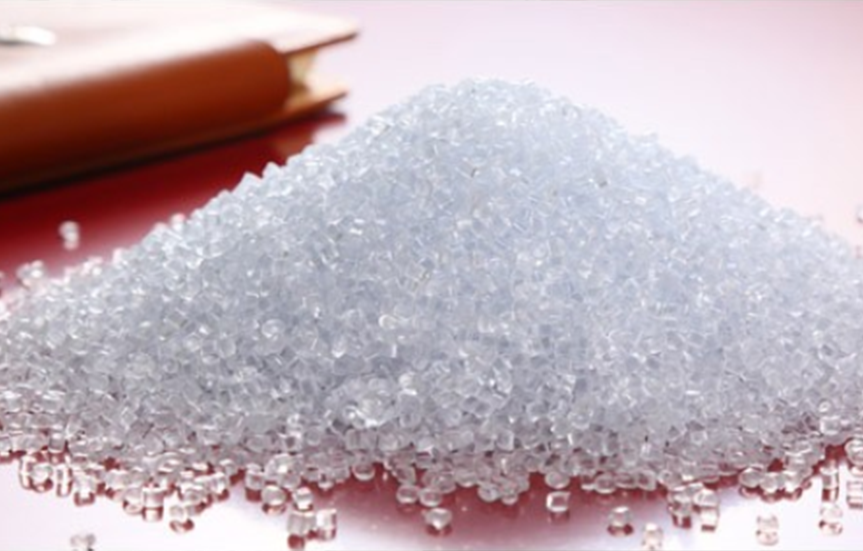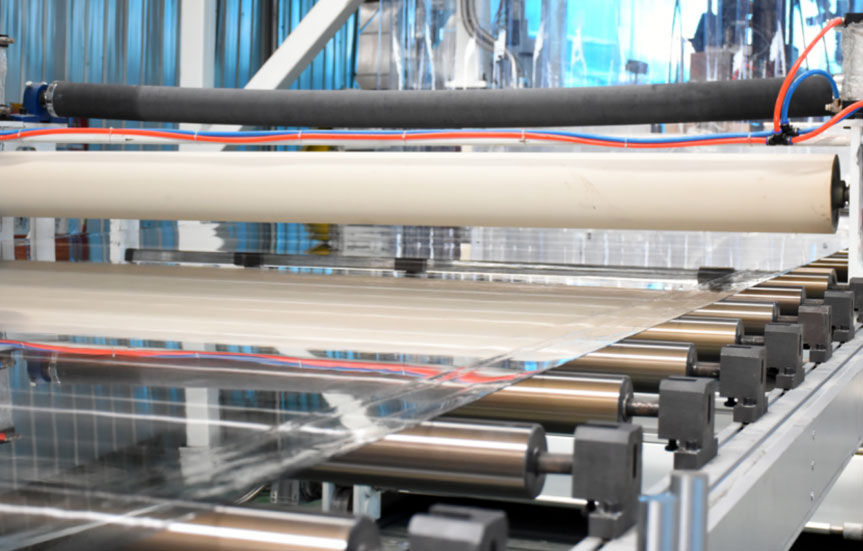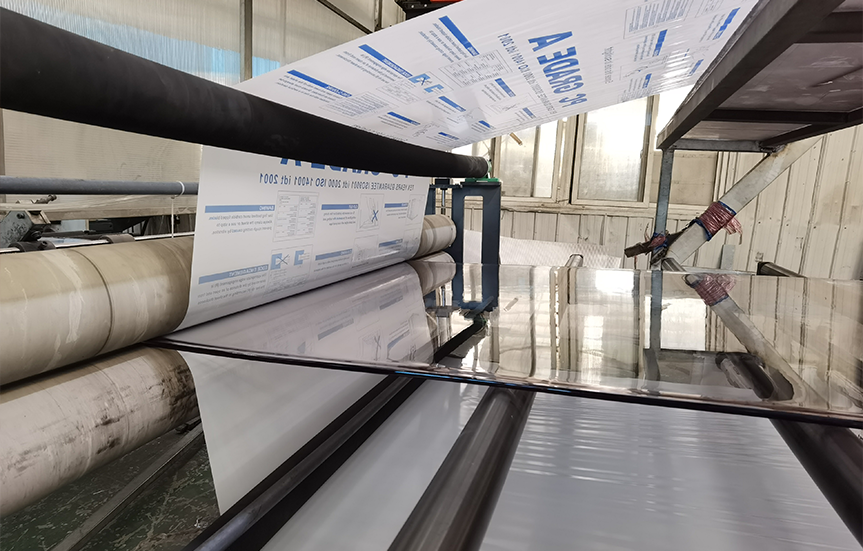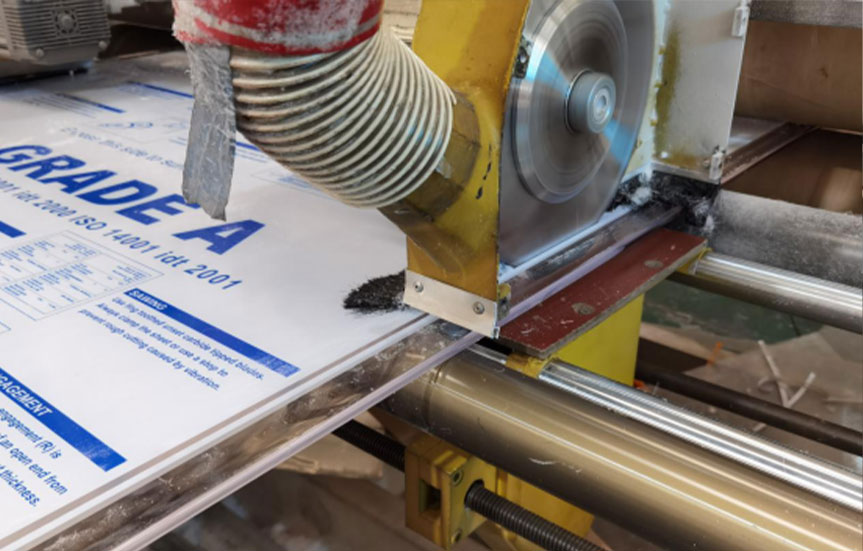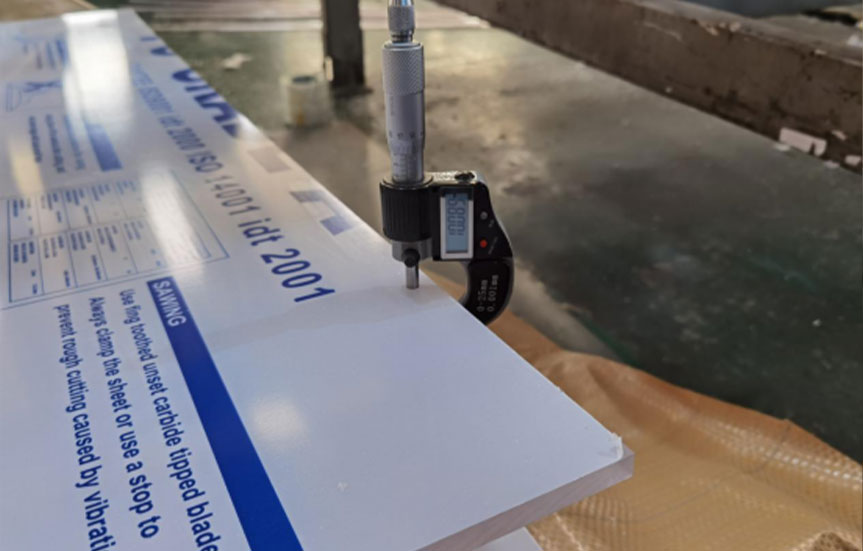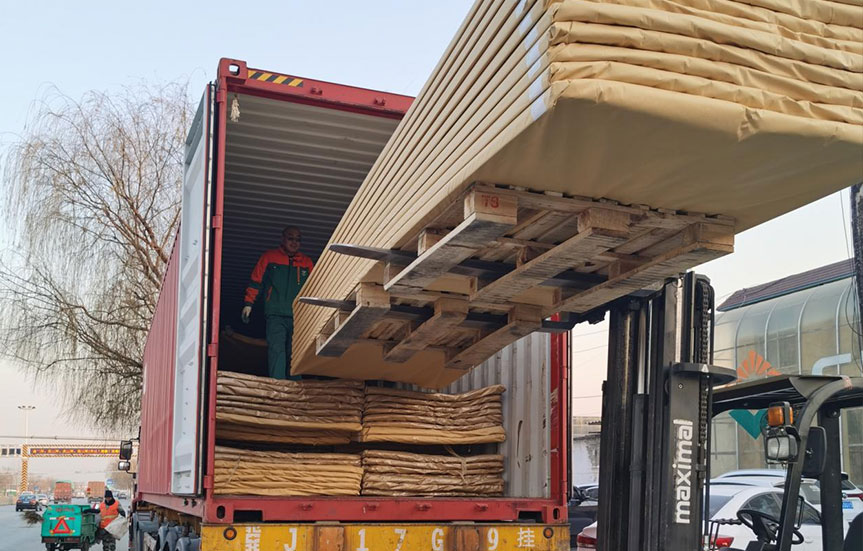 With the same dream, we become a part of SINHAI. We love and help each other and become a companion and mentor of life.We work happly,work hardly. As the team,we cried and laughed together. We have become the most important person in each other's lives.We not only provide high-quality products but also professional services